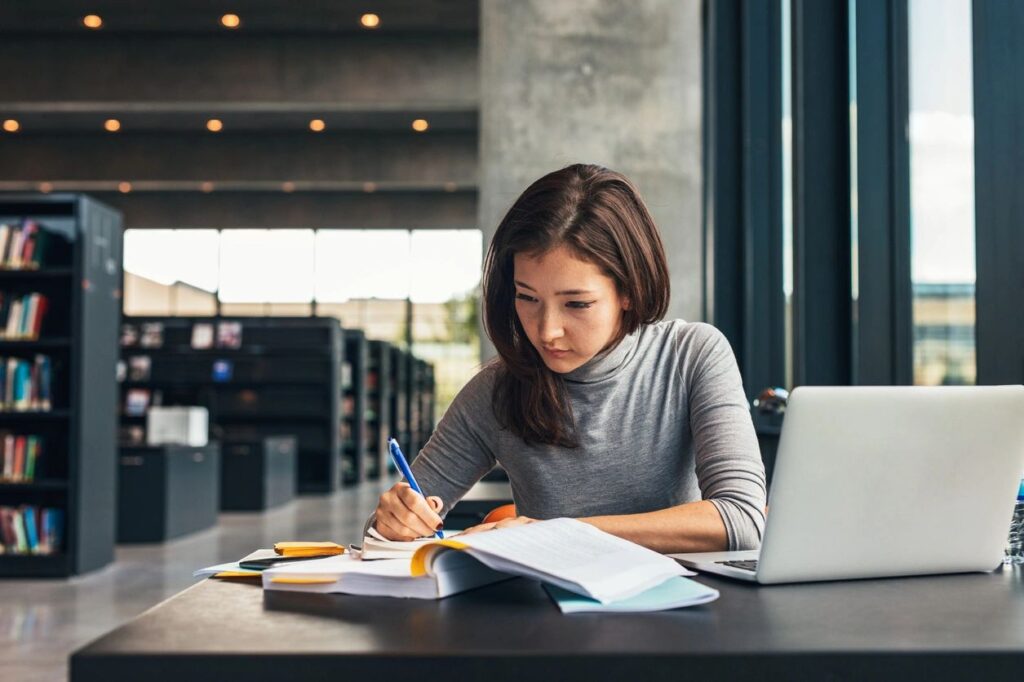 Our classes and resource materials are direct, practical and easily understood; no previous experience is assumed or required.  Please note: our mission is to teach; we do not award grants or provide grant writing services.
Currently, all classes are online; we have ensured that our online classes are every bit as effective as our in-person classes – and more convenient:
Classes are Live Online Seminars
Simple Connection, No Special Requirements
Limited Class Size to Ensure Meaningful Participation
Open to All
Our Classes
Grant Writing
– this comprehensive class will teach you the essentials of researching and applying for grants.  The class consists of five sections: 1. Evaluating your Needs & Resources, 2. General Fundraising, 3. Finding Grants, 4. Grant Applications & Proposals, 5. Grant Management.  Length: 3 hours.
How to Find and Apply for Grants
– this shorter, streamlined version of our comprehensive Grant Writing Class will teach you how to find appropriate, attainable grants and how to successfully apply for them.  Length: 2 hours.
Understanding Grants
– an overview of the grant writing process, the different types of available grants and eligibility requirements for each. Ideal for those considering if and when to apply for grant funding.  Length: 90 minutes. 
How to Become a Grant Writer
– provides a strong and specific explanation of the grant writing process and the steps necessary to become a freelance grant writer. Length: 3 hours.
Fundraising
– a comprehensive overview of the most effective fundraising tools, programs, and strategies for nonprofit organizations and individuals. Major topics covered include traditional fundraising methods, online fundraising and grant funding. Length: 90 minutes.
Non-Profit Marketing
– best practices to market both sides of your non-profit: your mission and your fundraising programs.  Length: 90 minutes.
Customized Training
– customized, in depth training for you or your organization in any and all aspects of grant writing, fundraising, and marketing – including your current, in progress grant proposals.  Length: scheduled by the hour.
We have morning, afternoon and evening sessions for all of our classes. Class times are listed as eastern time, but all classes are available coast to coast.
Our Resources

National Grant Foundation's Grant Writing Guide
– a comprehensive guide that simply and clearly explains each and every step in the grant writing process including finding – and applying for – appropriate grants.  This comprehensive guide includes all the major grant databases, a preparation checklist, a glossary of terms, and samples of applications, proposals, query letters, timelines and budgets.
Ask a Grant Writer
– schedule time with an experienced grant writer to ask and have answered all of your specific questions.     
Ask a Fundraiser
– schedule time with an experienced fundraiser to ask and have answered all of your specific questions.   
Grant Research Service
– this custom service will research and find active grant opportunities that are specific to – and appropriate for – your organization.